Aban Security provides designed security alarm systems and services for homes and commercial properties throughout Vancouver.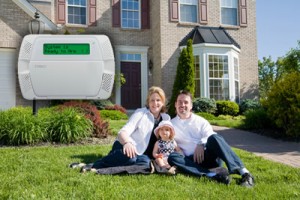 Our security alarm solutions will meet any requirements and challenges your building security may present and will provide the appropriate protection for your needs.
Our experienced personnel will offer advice on how to choose the right security alarm system and will recommend a proper strategy of devices, including basic to complex hard-wire and wireless security alarms, while supplying a vast range of products supporting a variety of different security requirements. A few of our products include motion detectors, glass break detectors, CO (carbon monoxide) Detectors, temperature and water detectors. We also design our systems with your pets in mind.

Benefits of Security Alarm System:
Installing a home security system can improve the safety of your family and property
Common burglar alarm sensors can indicate the opening of a window or door prior to leaving
A security alarm will deter unwanted intruders and even interrupt a break-in
It will provide you with peace of mind
In the event of a break in, it will identify the exact point of alarm
It will help prevent the loss of property due to burglary
It reduces the time a burglar can stay around
If monitored, it reduces the destruction of property due to possible fire, by alerting authorities
It will safeguard life as a result of burglary and fire
You will be able to access insurance company discounts on your premium
It increases the resale value of your property
You will have security with less effort. The system does the work for you
It contributes to the security of your community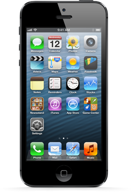 Protect your home or business with security alarm systems that will ensure the safety of your property by calling us to design and install the right system for you. Aban Security offers security solutions that can integrate with access control systems.
Aban Security remains at the forefront of security applications and on the cutting edge of the latest technologies.
You can securely operate your system with your iPhone, iPod and other smart devices.